Projects
A slightly random list of "not too technical" projects.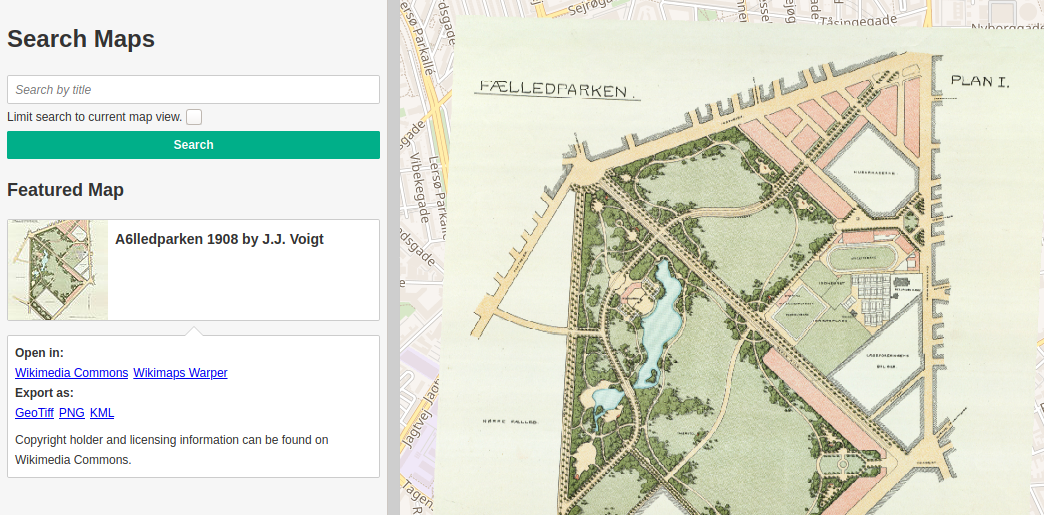 Map Search
Map Search is an application to search and browse rectified map from Wikimedia Commons.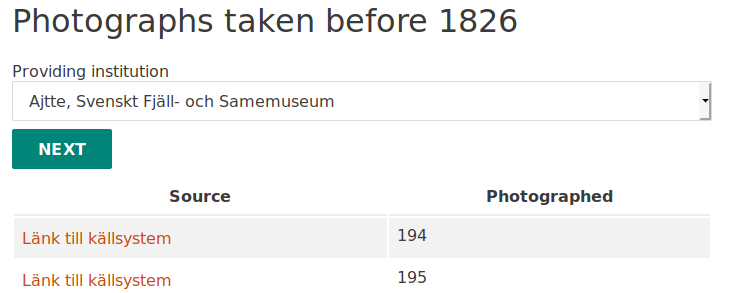 SOCH Data Quality
SOCH Data Quality Dashboard is a data quality dashboard for Swedish cultural heritage institutions.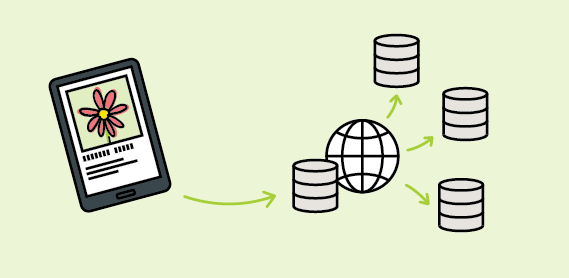 Biocaching
Biocaching were an adward winning biodiversity and crowdsourcing project.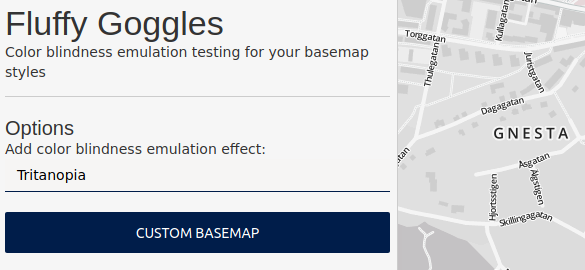 Fluffy Goggles
Fluffy Goggles is a tool for visual accessibility testing of web maps styles.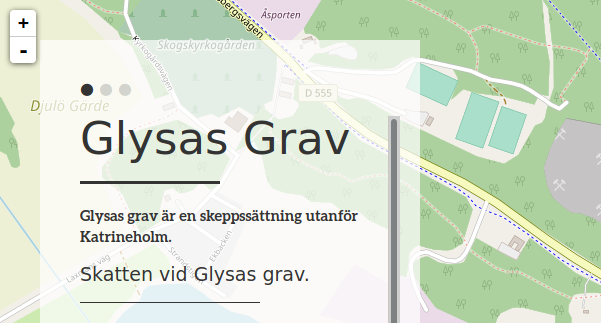 Platsr Odyssey
Platsr Odyssey were an application to auto generate storytelling apps from Platsr.se content.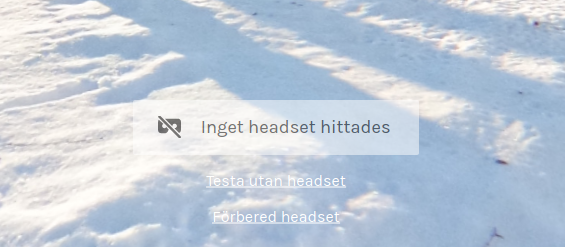 Kyrksök VR
Kyrksök.se:s VR viewer allows users to experiance 360 degree photos in VR from their browser.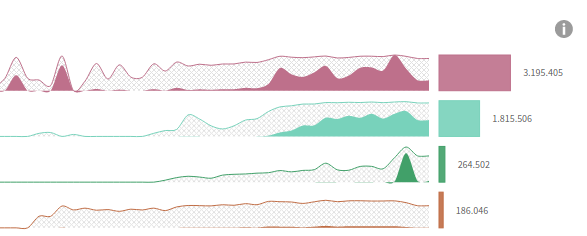 Kringla Visualized
Visualization of all the items in SOCH based on Deutsche Digitale Bibliothek visualized.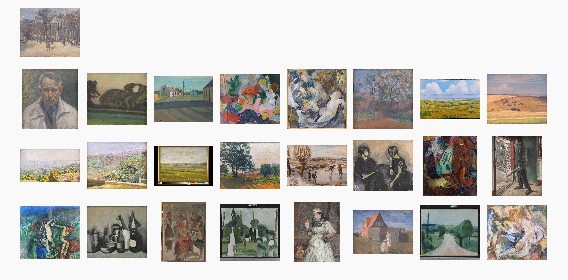 SMK Vikus Viewer
SMK Vikus Viewer is a Vikus Viewer based visualization of oil paintings from Statens Museum for Kunst.